Our next run is…
Join us for this VERY special Full Moon Hash (where the only thing done in halves will be the moon) to celebrate the UNBELIEVABLE! They said, too much drinking lowers success, shortens longevity, you'll never make it far… and yet here we are, celebrating the miraculous, ANOTHER birthday of…. Blow Harder! Oh yeah AND… The 40th BIRTHDAY OF THE BEIJING HASH HOUSE HARRIERS!!!
Come help us prove that drinking, debauchery and a squeeze of running can triumph through the ages as we kick off OUR anniversary weekend!
---
Hares:
Old school rules, hares raised on the spot
Type:
Live trail, catch-the-hare
When:
Friday, 5th July, meet 7:30pm run starts at 8:00pm
Hash Cash:
Run & circle 20 kuai
dinner A-A-zhi (bill shared between diners)
Meet Up:
QS Restaurant – No.113, Jiaodaokoudong Street (upstairs)
QS 餐吧二层,北京市东城区交道口东大街113号
D'erections:
Subway: Line 5 to Beixinqiao. Take the Northeast Exit (B). After coming up the escalator or steps take a left to join the road and then left again. At the crossing turn right and head straight. You are now heading west along Jiaodaokou Dong Dajie. Continue for about 300 meters. The restaurant is on the right-hand side of the road.
地铁5号线北新桥B口出,交道口东大街向西方向,走大概300米,右侧就是QS餐吧。
Bus stop: Jiaodaokou Dong (交道口东), buses 107 and 635 stop close to the restaurant.
Didi: Put in Side Street/街旁and look for your fellow Hashers nearby
From two-thirds of the hares who brought you the Best Boxer Trail Ever, comes Bitch Please's last hash in Beijing!  Between all of the goodbye drinks, we've somehow thrown together a thoroughly mediocre romp though Lido-adjacent Jiangtaixiang!
Nothing says "Bitch, Please!" like Hawaiian shirts and tiny dogs, but since Beijing summer is officially upon us and it'll be to dang hot for the puppers, leave them in the aircon, don your most tropical duds, and join us in sending her off in hashy classy style.
While some of the trail may seem familiar to frequent hashers, we guarantee this week's trail has no more than 30% recycled content!  There's new brickings, more rubble, and even grittier beer stops!  (Ice cream not guaranteed at BBB2)
**Public Service Announcement!  The first runner's leg includes an obstacle that requires a little more agility than normal, so either be prepared or walk the first leg.
---
Hares:
Bitch Please, MoreMen, Moose Knuckles
When:
Saturday, 29 June.  Meet up at 2:30, run starts at 3pm.
Hash Cash:
30 RMB — Run/Walk, beer stops, circle
80 RMB — Run/Walk, beer stops, circle, and dinner!
Dress code:
Hawaiian shirts!
Restaurant:
Jingzun Roast Duck
Jiuxianqiao Road No.14 Zhaowei Industrial Park Block 37 No.37-1
京尊烤鸭
酒仙桥路14号37幢37-1号
Hopefully we'll have outdoor seating!
D'erections:
Line 14 Jiangtai subway station, take Exit A, walk south, take the first left, walk about 150 meters.  Restaurant will be on your left.
从地铁14号线将台站A口往南,第一个路口左转,往东140米,餐厅在路北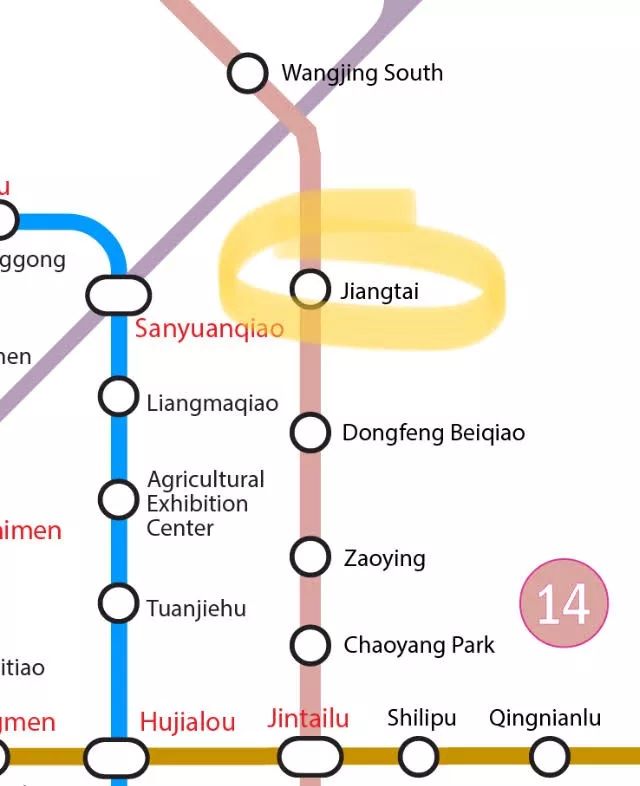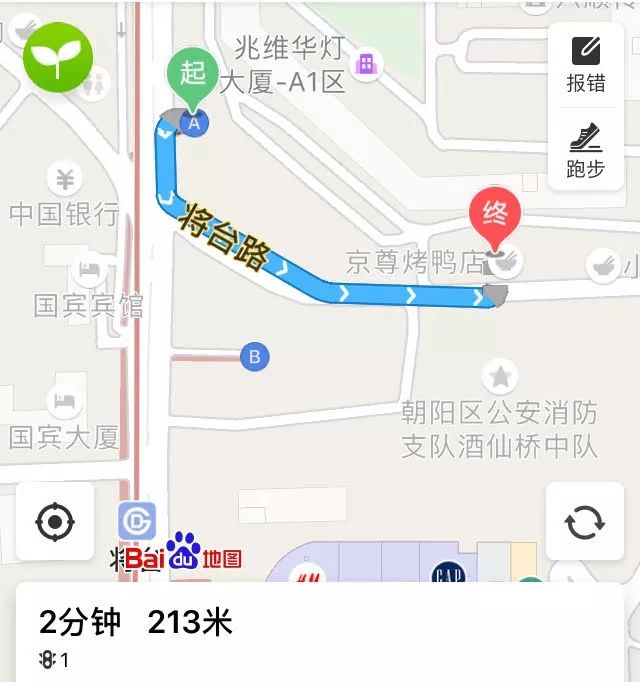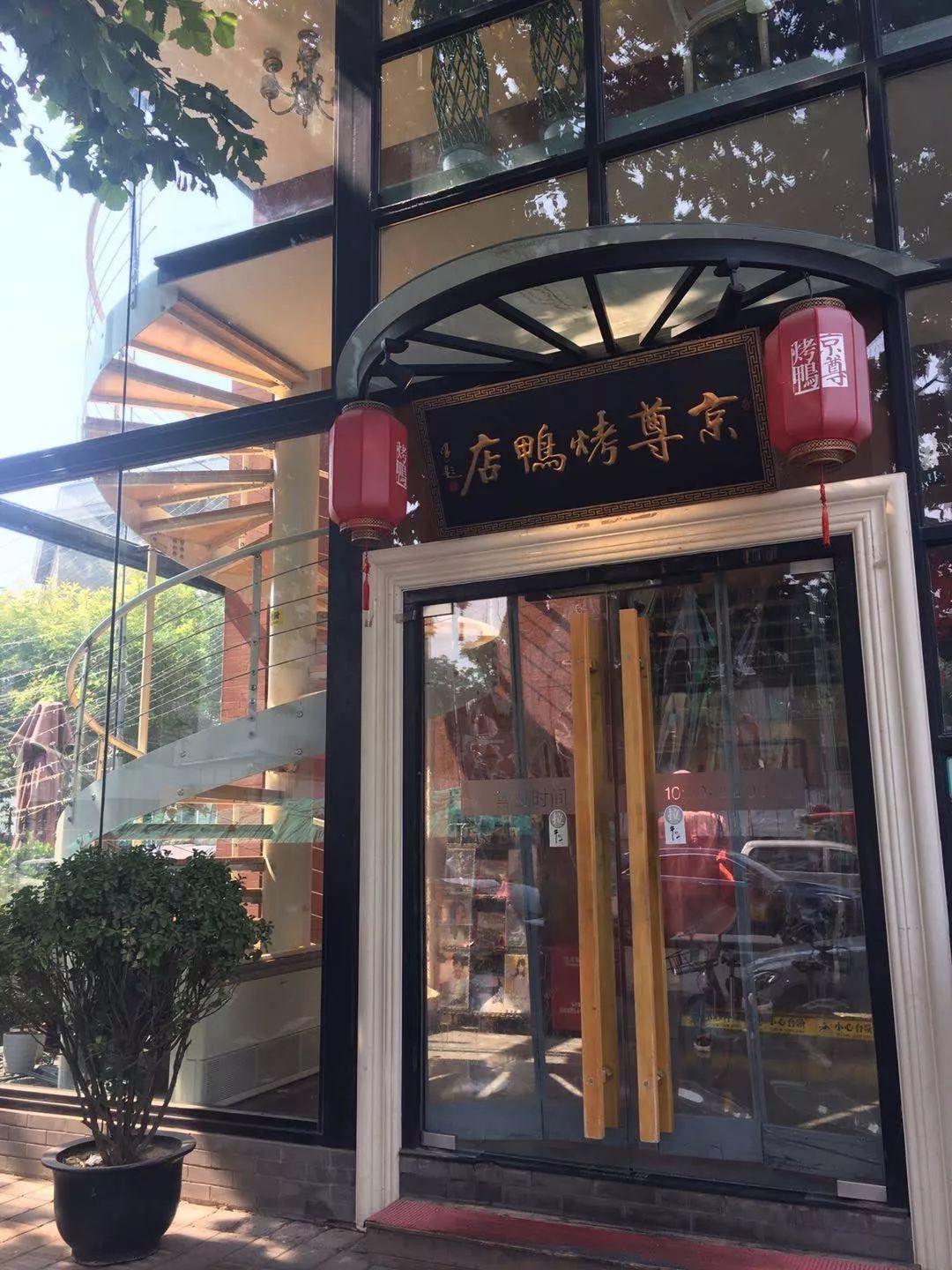 [cp_modal display="inline" id="cp_id_e5537"][/cp_modal]
Beijing! Beijing! What wonderful place to hash…
Beijing, Beijing, what a wonderful place to hash,
We have great fun dodging the shit and trash.
Our skies are never clear,
But we have cheaper beer.
We like our drinks,
Our singing stinks.
But welcome to the Beijing Hash!
MORE SHENANIGANS
Not enough awesomeness? Keep reading for hash trash, past runs, hash socials and much more…
It will be a different one! You heard this many times, for sure. At least a variation of it (Next time you'll cum too, I swear!---The next beer will be cold!---Next time I really care about your problems!)But the Hares promise you, this time for real, it will be a different one! Join Hot Cockolate, Tinderella and Master Baker this [...]
Best runs ever with the Beijing Hash! Endless singing and people happy everywhere!
What a great time you gave us & what we had. Would really like to see you again. Thanks you lot! ON ON!
I wasn't sure what to expect of these fellas… But once everything started, it was mind blowing! Never seen a kennel so energetic and fun! Keep it ON ON fuckers!
Thanks so much for a wonderful Beijing Hash, the circle was fun and entertaining and the Beijing hashers are a happy lot, we hope to meet some in the land of Oz one day.
The Beijing Hash saved my life in a hard moment, Hashing is a happy club bringing positive energy to humanity. On On
Thanks heaps to all the gang for making our stay at Beijing a happy and memorable experience. We really did enjoy ourselves at BH3 and by the end of the evening I felt we had made lots of new friends and certainly managed to get seriously drunk!