W A K E  U P  H A S H E R S…
B O X E R  H A S  G O T  Y O U…
F O L L O W  T H E  H A R E S.
This January 23rd, get redpilled and join your hares for round 2 of Mentougou. Reality is cold and bleak and everything tastes like a gruel. Oh wait, it's just Beijing in the winter and you're drinking Yanjing.
All of those training programs are about to pay off, and with bullet time, you may even be able to avoid the shiggy.
There's only one way to exit The Boxer. You need to find a phone. You need to find Stilett-Hoe's shlong rock. The first person to take a photo of the shlong rock will exit The Boxer, the rest will be stuck on the trail for eternity.
---
Indiana Bones, Stilett-Hoe & Just Jimmy
January 23rd
2021年1月23日
Meet at 9.30 am, but departs at 10 am sharp!10点钟出发,不见不散!

Determination.

Appropriate footwear.

A thirst for the truth.

Long sleeves and pants/leggings to protect yourself from shiggy.

Wise words from The Oracle.

Plenty of water.

A fully charged phone and power bank to exit The Boxer.

XL Bar 1-022 Shoukai Bojun Nanqu, Xindong Lu

(新东路首开铂郡南区1-022).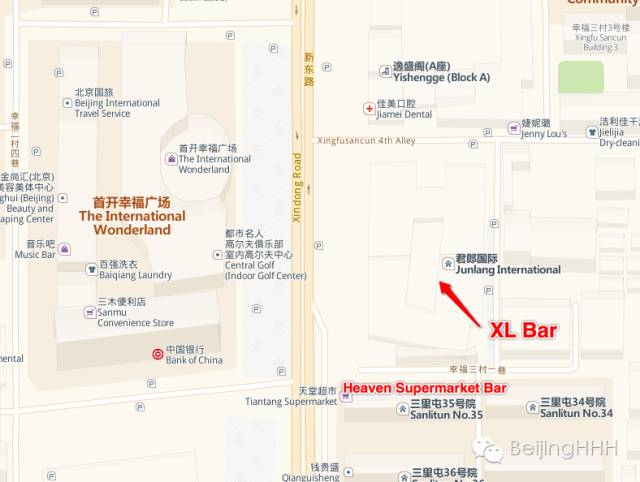 It's on Xindong Lu in the complex just north of Heaven and south of Lily's American Diner. To find it, try to go to Heaven and then go the other way.
[/fusion_builder_column]

*** IMPORTANT NOTE: The Beijing boxer hash is an off-road running hash going out to the hills around Beijing once a month. We usually aim for the second Saturday of each month but may vary depending on the hares' availability and other variable factors we have zero control over. We do not adjust for weather conditions (bring a towel, you won't drown) nor pollution levels (they're lower out in the mountains anyway). It's ok to walk but not to lallygag. Keep moving … We're a running hash. Heart attacks are not permitted. As we are out on mountain trails, it's easy to get lost. If you're too stupid to bring a phone with you and you get lost, we won't ph*cking care, nor will we ph*cing pin you either. We may or may not send a search party looking for you. That being said, we are glad to have you join us and hope you enjoy a great day! (by the way, no you won't be back for your important dinner date bring them along instead) ***

[/fusion_builder_row][/fusion_builder_container]