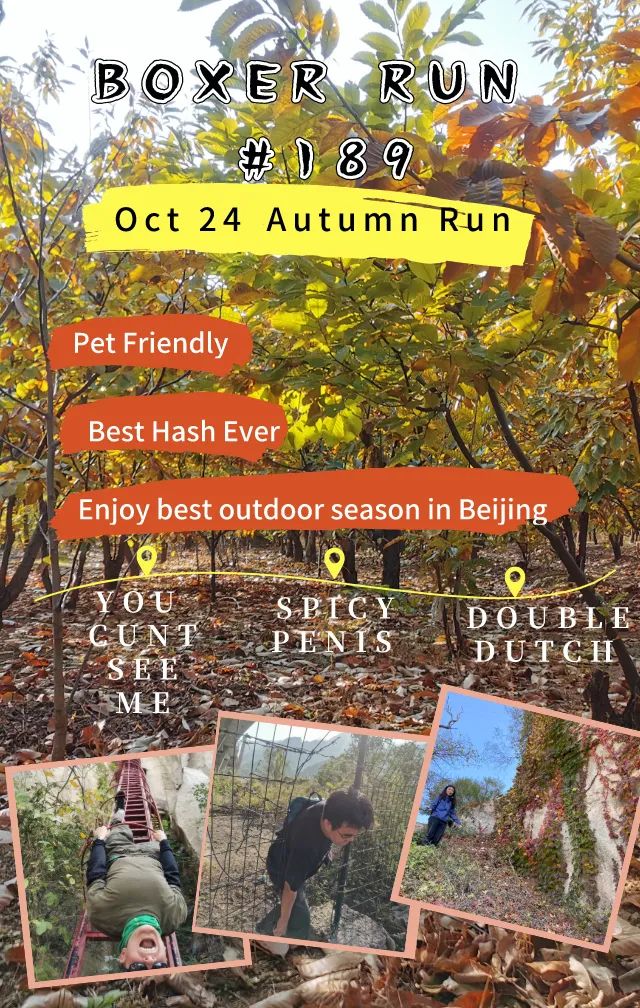 ​
Oct 24 is meant to be an important date in history:
1861 –The first transcontinental telegram was sent via the telegraph in the United States, effectively bringing to an end the Pony Express.
1929 – A record 12,894,650 shares of stock were traded, causing the first day of real panic in the Crash of 1929, known as "Black Thursday."
1946 – A camera on board the V-2 No. 13 rocket takes the first photograph of earth from outer space.
1975 – In Iceland, 90% of women take part in a national strike, refusing to work in protest of gender inequality.
2008 – "Bloody Friday" saw many of the world's stock exchanges experience the worst declines in their history, with drops of around 10% in most indices.
2014 – The China National Space Administration launches an experimental lunar mission, Chang'e 5-T1, which will loop behind the Moon and return to Earth.
2020 – Beijing Hash house harries has their Boxer #189 run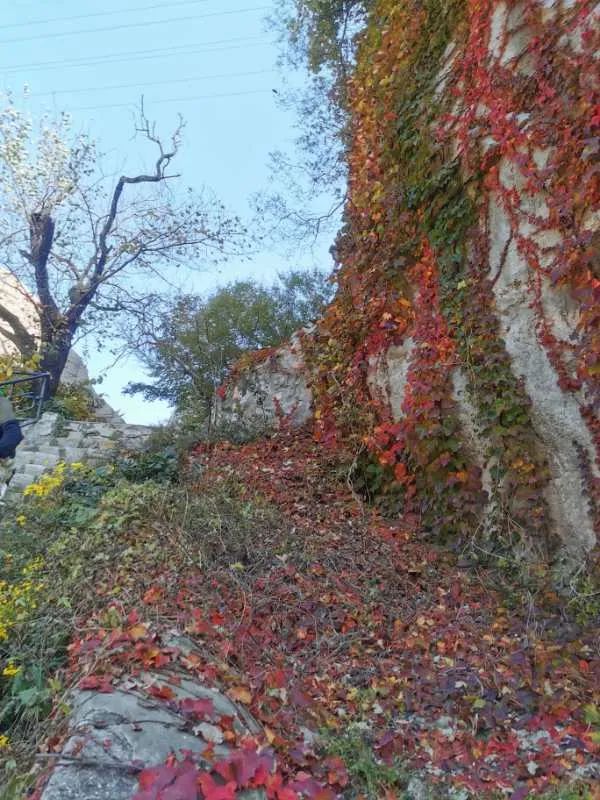 Autumn is undoubtedly the best season for hiking in Beijing. You've got red, yellow, and greenish color. There is no scorching heat like the summer or freezing cold wind in the winter. All you need to do is relax, follow the flour, and take in the fall colors from mother nature. Rumor has it, mulled wine might be prepared due to Double Dutch's departure from the best hash charter in China (maybe the world?). Come find out!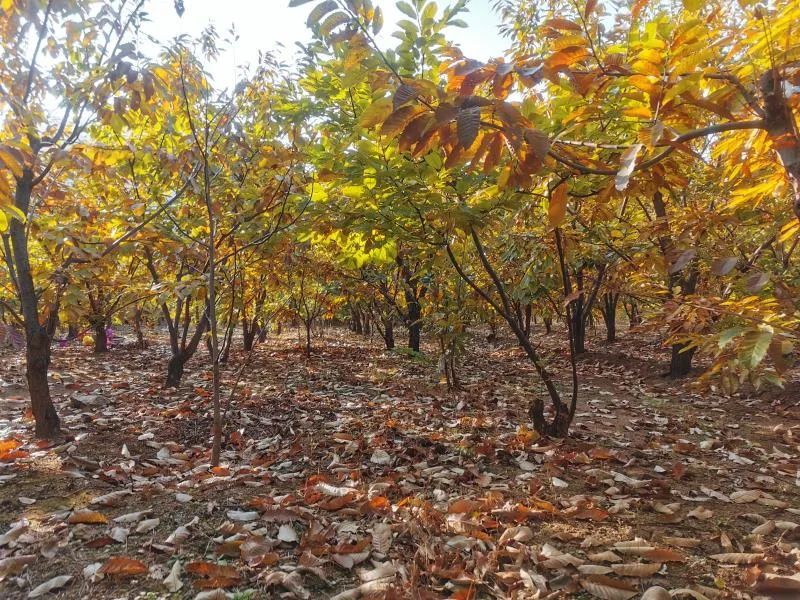 ---
When:  
Sat, Oct 24
周六 10月24日
Time:  
Meet at 9:30am. Yes, we are on winter time now, so it's 30mins earlier
Departure at 10:00 am sharp ! (We mean it)
Registration:
We need to have numbers! So go ahead and register today!
Meet Up:
XL Bar 1-022 Shoukai Bojun Nanqu, Xindong Lu (新东路首开铂郡南区1-022).
D'erections:
It's on Xindong Lu in the complex just north of Heaven and south of Lily's American Diner. To find it, try to go to Heaven and then go the other way.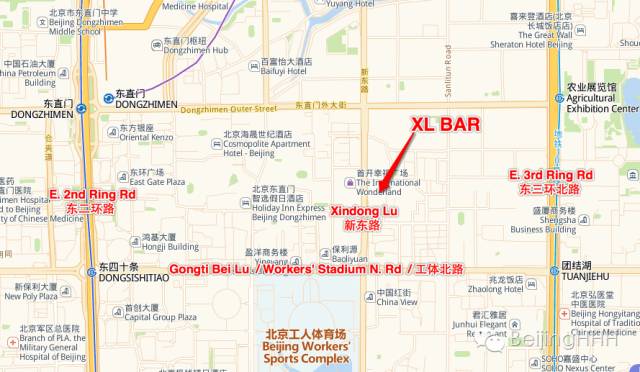 Hares: 
You cunt see me, Spicy penis, Double Dutch
Trail: 
A2A somewhere in Huairou
Walking: A easy 3km + A LOT of drinks, (many) steps are involved
Running: A serious 8km, 700m in elevation
It's a pet friendly trail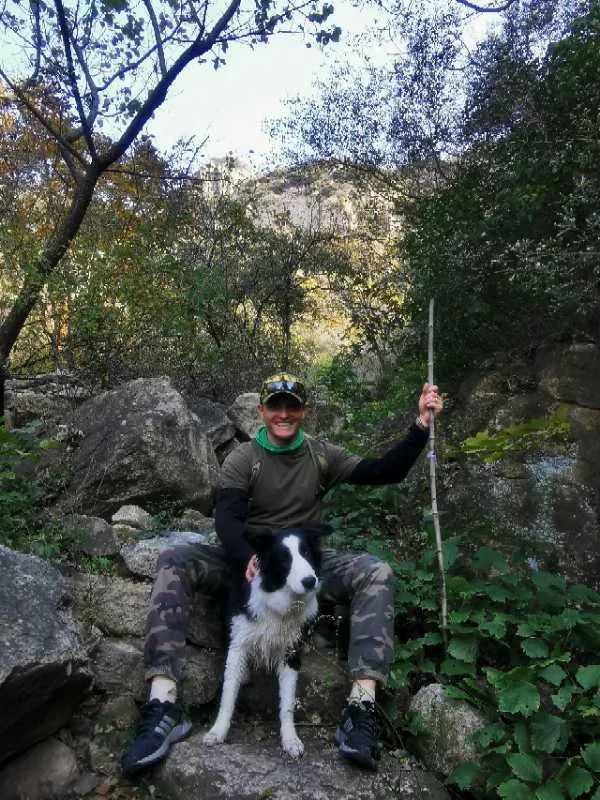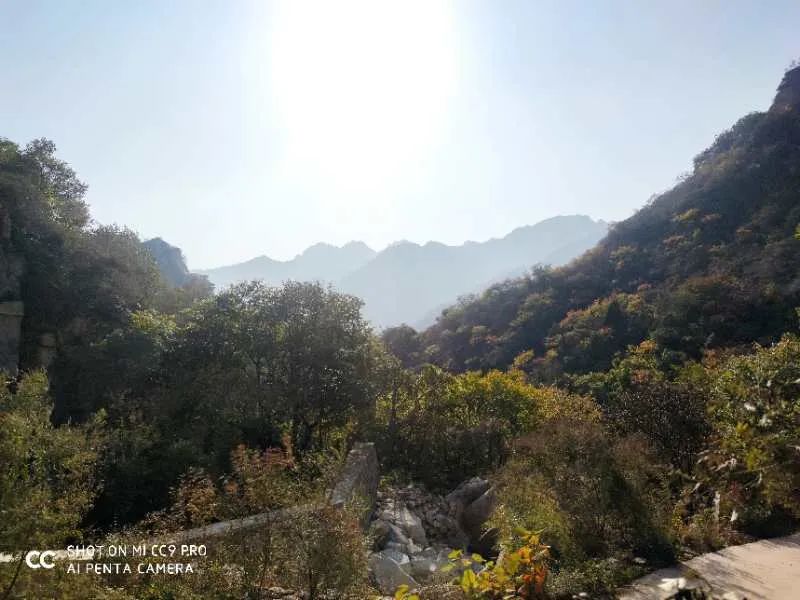 *** IMPORTANT NOTE: The Beijing boxer hash is an off-road running hash going out to the hills around Beijing once a month. We usually aim for the second Saturday of each month but may vary depending on the hares' availability and other variable factors we have zero control over. We do not adjust for weather conditions (bring a towel, you won't drown) nor pollution levels (they're lower out in the mountains anyway). It's ok to walk but not to lallygag. Keep moving … We're a running hash. Heart attacks are not permitted. As we are out on mountain trails, it's easy to get lost. If you're too stupid to bring a phone with you and you get lost, we won't ph*cking care, nor will we ph*cing pin you either. We may or may not send a search party looking for you. That being said, we are glad to have you join us and hope you enjoy a great day! (by the way, no you won't be back for your important dinner date bring them along instead) ***